Digital
Marketing
FROM PLANNING TO EXECUTION WE TAKE YOU ALL THE WAY TO YOUR MARKETING GOALS.
Digital marketing is where we bring together experience, creativity & hard work to produce amazing results.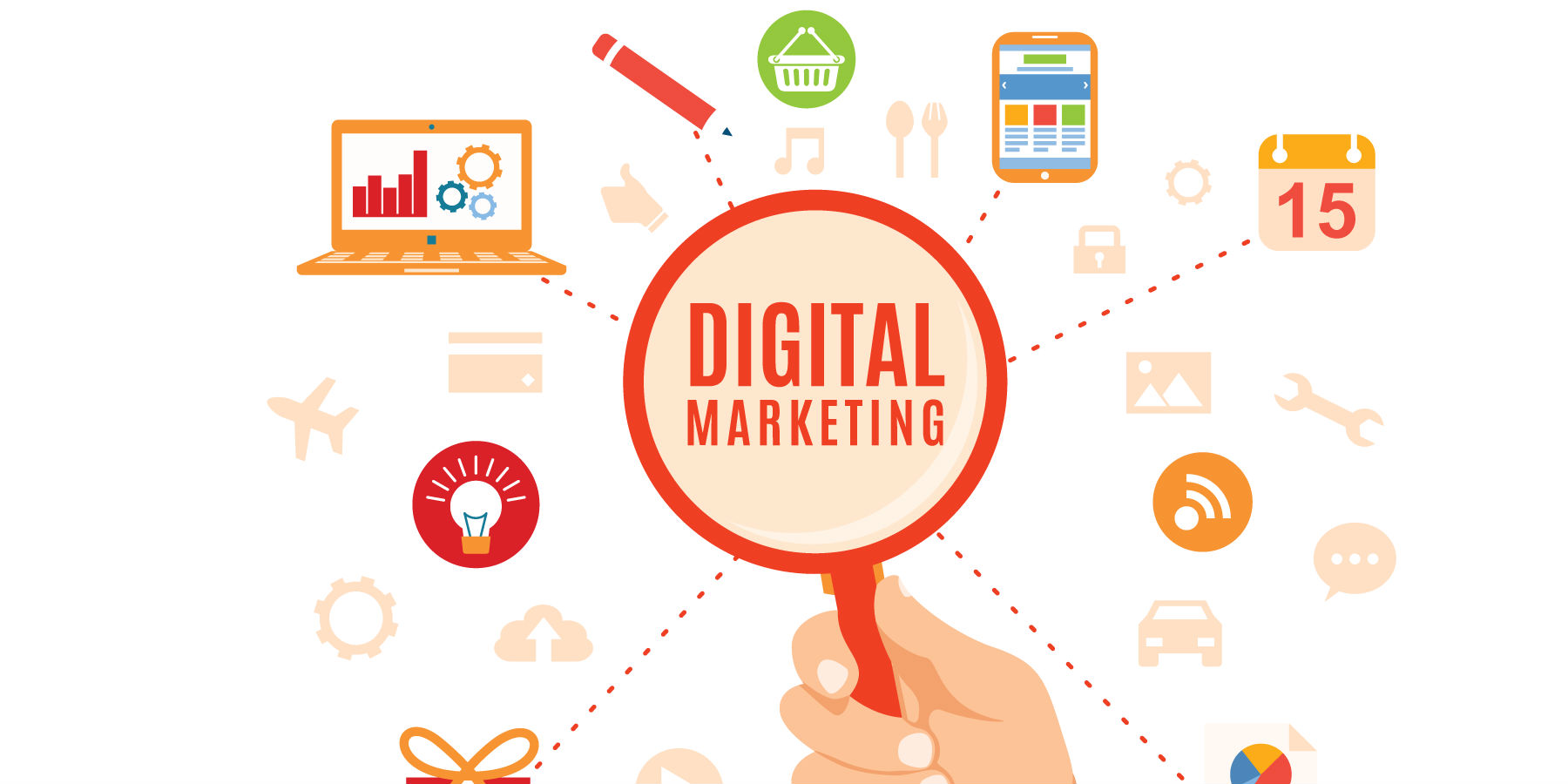 Digital Media is a world of its own, with far wider reach than traditional media, much higher rate of consumption, and much higher competition. This makes digital marketing a different ballgame which requires specialised set of techniques and strategies that only a seasoned digital media marketing professional can offer you. MaxInfoways is one amongst the premier Digital Marketing Agency of Chandigarh, Ludhiana, Mohali, Jalandhar and International.

At MaxInfoways our Technology head brings to the table 17 years of experience in the digital media! He has watched the digital media space become bigger and more complicated than ever before. His knowledge and experience make him an expert in digital media strategies. Making us one of the leading Digital marketing agency in Chandigarh, Ludhiana, Mohali, Jalandhar and International.

If you choose us for your Digital Media Marketing efforts, here's a lowdown on how we will work for you:

Right away we appoint a dedicated campaign manager for you, so that you have a one-point of contact, who can brief you about your project and answer any queries you have seamlessly. This campaign manager under the guidance of our Digital Media head will handle your project full time.