Website
Designing
We Build Awesome Responsive Websites. A large number of users are using different browsers and devices. Be assured of the best browser and mobile compatibility practices. User experience matters and mobile audience is 5 times more than web in India.

Today everyone can be creative and "design a website". The things is, a website that's a business tool is much more than a pretty face. Our approach to web design concentrates on meeting your business objectives while giving your users a fluid, remarkable experience. We are one of the top web designing companies in Mohali, Ludhiana, Chandigarh, Jalandhar and International that is passionate about designing websites with a look and feel your audience will love, and performance capable of meeting your goals.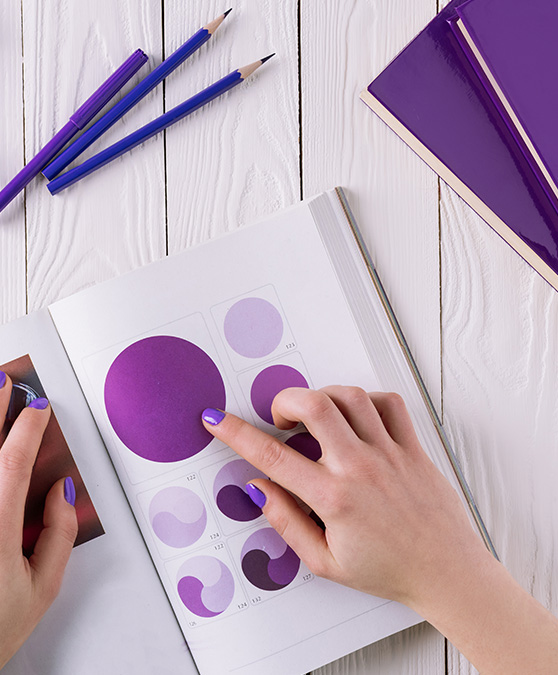 We take your brief and come up with a contemporary, unique design tailor made for your business.
A fast loading, mobile responsive website coded using the latest standards of HTML5 and CSS3.
Managing your website is a breeze with our customized content management system which lets you update the site in real time.
Service
Advantage
For us website designing is an art which we have refined over 8 odd years. When we design a website it makes a difference to your business. Now, every web design company would say the same, so what makes us different? The difference cannot be explained but seen through the quality of our portfolio.
- Beautiful and easy to understand UI, professional animations
- Pixel perfect design & clear code delivered
- Brand credibility intact with message delivered
- Unlimited power and customization possibilities