Software
Development
MaxInfoways SOFTWARES defines, designs and delivers technology-enabled business solutions that help companies win in this competitive world, with over the years of experience in various aspects of software domains like Consultancy, Designing, Mapping and Analytics of various different business processes.

MaxInfoways offerings span Application Outsourcing, Business Solutions and IT Services. We are experts of Web based cloud Enterprise Resource Planning (ERP) implementation. We cater to Medium to large companies with customized ERP Solution.

In Software Testing we do Software Testing Outsourcing, manual testing, Performance testing, Test automation, Security testing. Major part of software testing come from Outsourcing business. Our segment wise expertise lies in Real estate ERP, Financial Service ERP, Telecom manufacturing, Banking and financial services, Manufacturing, CRM For Construction Industry, Builder ERP, Sales CRM Software.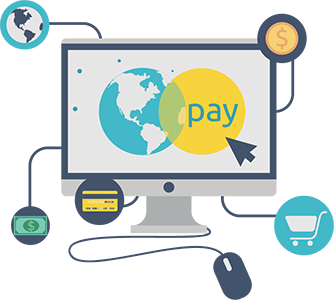 Professional Software Development
Services
At MaxInfoways, we believe in a personal approach to every customer and project. Bringing in transparency, automation and dynamic environment, we choose development practices tailored to your specific business needs. Be it classical methodologies, such as RUP, MSF, CMMI, or modern approaches like Agile, we guarantee a timely delivery of the project within your budget.
- Custom Software Development
- Data Analytics
- CRM Consulting
- Web Application Portals