Website
Development
Our expert team of Website Developers & Digital Strategists use cutting edge technology & best practices to create custom sites that increase user engagement.

At MaxInfoways, web development is a holistic process. Our websites don't only look great, they also perform. From the start, we consider your content strategy, information architecture, user-pathways and how to market your site to your audience.

Every custom web development project is unique. We want to get to know your brand, understand your needs, and determine an appropriate timeline and project plan tailored to your business.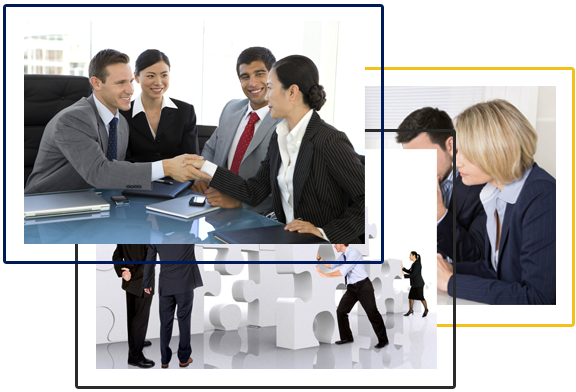 Service
Advantage
If website visitors don't trust you as a reputable company then they will most likely not do business with you. Our interface designers and online marketers have conducted multiple tests to find out what works and what doesn't when it comes to trust building elements.
- Website Maintenance Services
- Content Management System for Your Website
- Responsive Website Design
- Unlimited power and customization possibilities